Skip to product information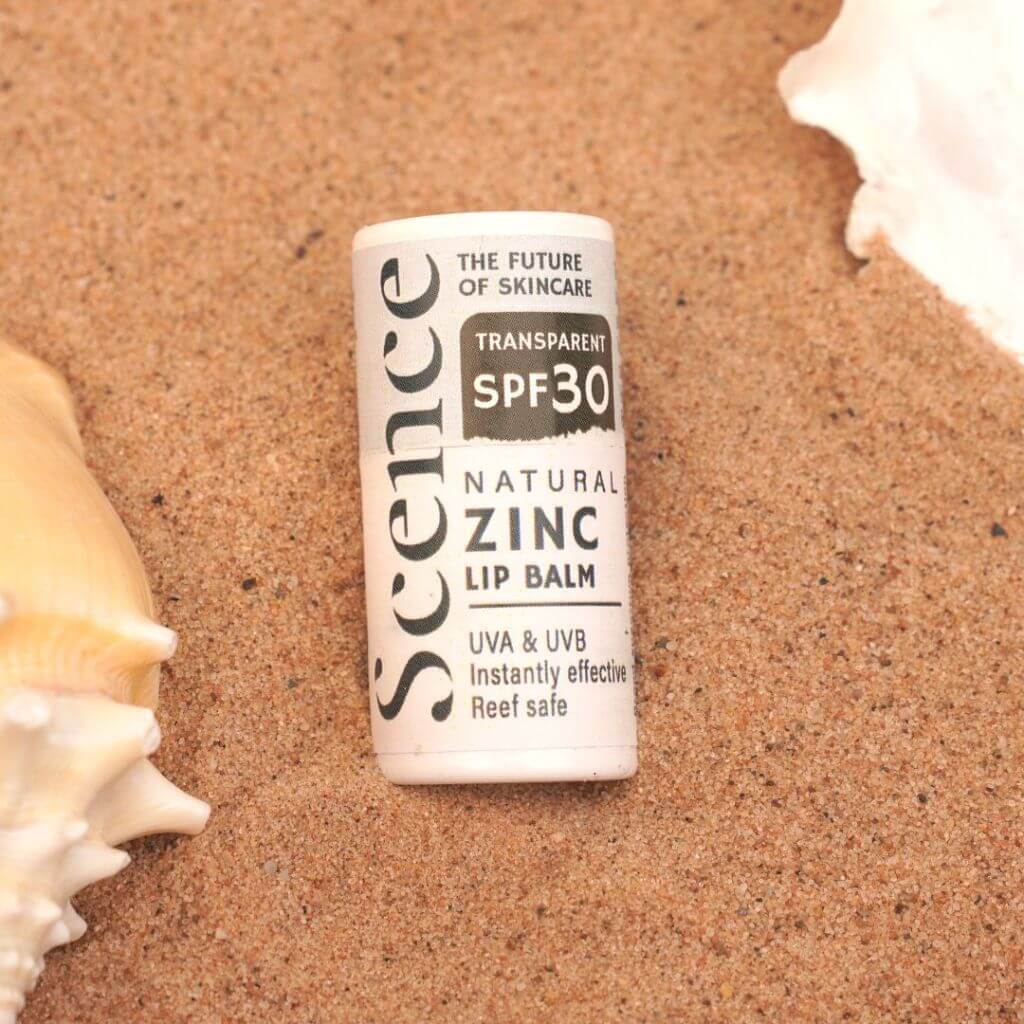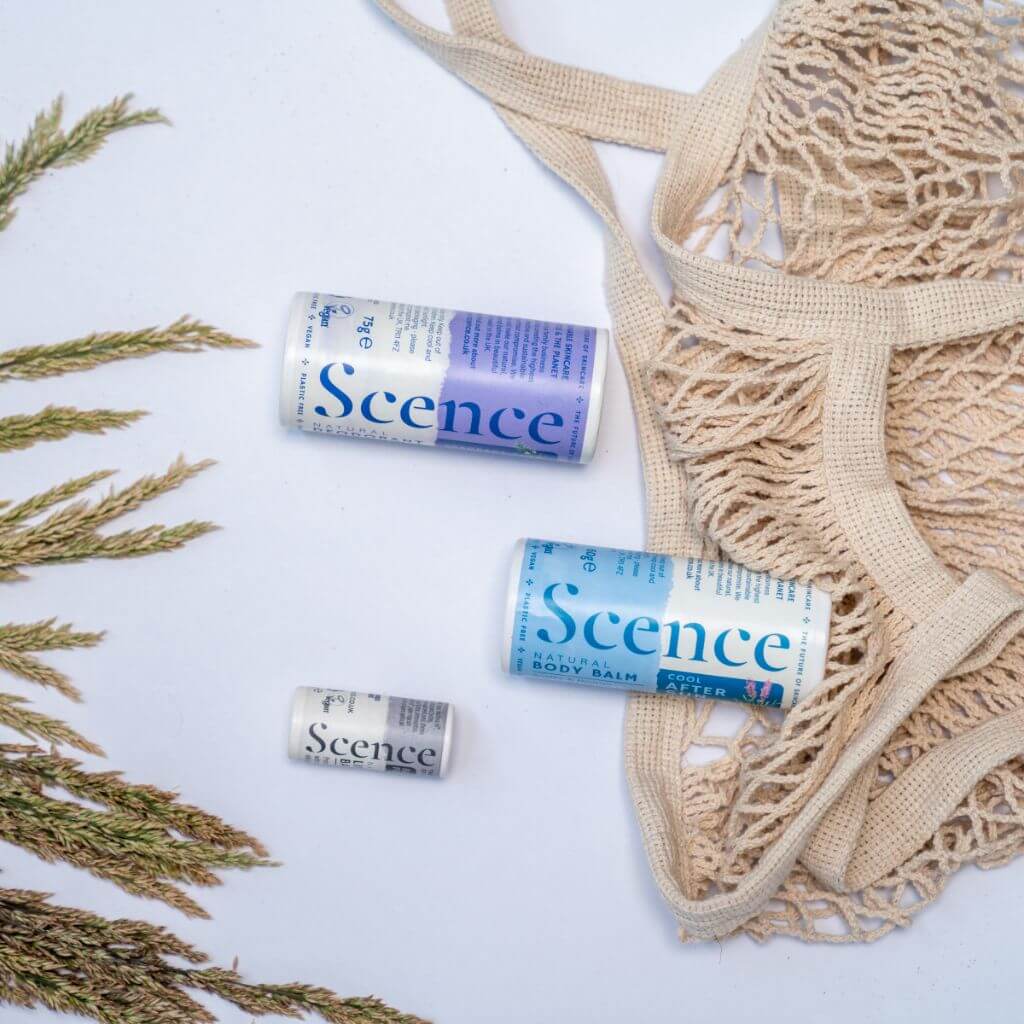 Scence SPF 30 Sunscreen Lip Balm
Sale price
£9.90
Regular price
£0.00
Tax included.
The perfect 100% natural, vegan SPF30 transparent zinc Lip Balm for everyday use. This formula includes a natural non-nano zinc suspension to ensure even lip application and broad-spectrum protection to protect your lips from harmful UVA and UVB exposure. Instantly effective, non-whitening transparent balm with a soft, silky and easy-to-spread application.
After years of development and research, this unique Lip Balm is perfect for everyday use and comes in a plastic-free cardboard tube.
This natural SPF30 Lip Balm is rich in nourishing and organic ingredients; mango butter to smooth and soothe and sunflower seed wax to seal in the moisture and offer that protective layer.
Wonderfully handmade in Cornwall, 100% Vegan Certified, Cruelty-Free, with 100% Compostable and Recyclable Packaging using Ethically Sourced ingredients.
Size: 8.5g 
Benefits
Protecting and softening. Unique Blend.

Broad spectrum protection from UVA and UVB exposure.

Ethically and Sustainably sourced ingredients.

Handmade in Cornwall.

Certified Vegan, Cruelty-Free.

Compostable packaging that's 100% Plastic-Free.
Key Ingredients
Mango butter:

 

helps to hydrate and protect the lips and is also rich in antioxidants, which can help to protect the lips from damage caused by UV rays.
Organic coconut oil: helps to keep the lips hydrated and also has antibacterial and antifungal properties, which can help to protect the lips from infection.
Non-nano zinc oxide:

 

is a mineral sunscreen that provides broad-spectrum protection from UV rays. It is considered to be safe and gentle for use on the lips.
Sunflower seed wax:

 

is a natural wax that helps to give the balm its shape and structure and helps to keep the lips hydrated.
Ingredients
Mango butter, organic coconut oil, non-nano zinc oxide, cococaprylate/caprate, polyglyceryl-3 polyricinoleate (natural emulsifier), isostearic acid (natural emulsifier), sunflower seed wax, organic fruit flavour oils.
How to Use
Use daily as required. Our lip balms go a very long way, will melt directly on contact, and keep your lips feeling wonderful for hours.
Only push out as much as you need, and close using the top. 
STORAGE ADVICE: Please look after your product by storing it in a cool, dry place. These natural balms will soften in warm temperatures above 30 degrees but will become firm again if cooled.
Your paper container tube or jar may darken with the natural oils of your balm as you use it, developing a deeper patina. This is normal and doesn't affect your balm's quality, and it is better than having a throw-away plastic container. You can recycle or compost after use.
Packaging
Recyclable Cardboard Tube