Skip to product information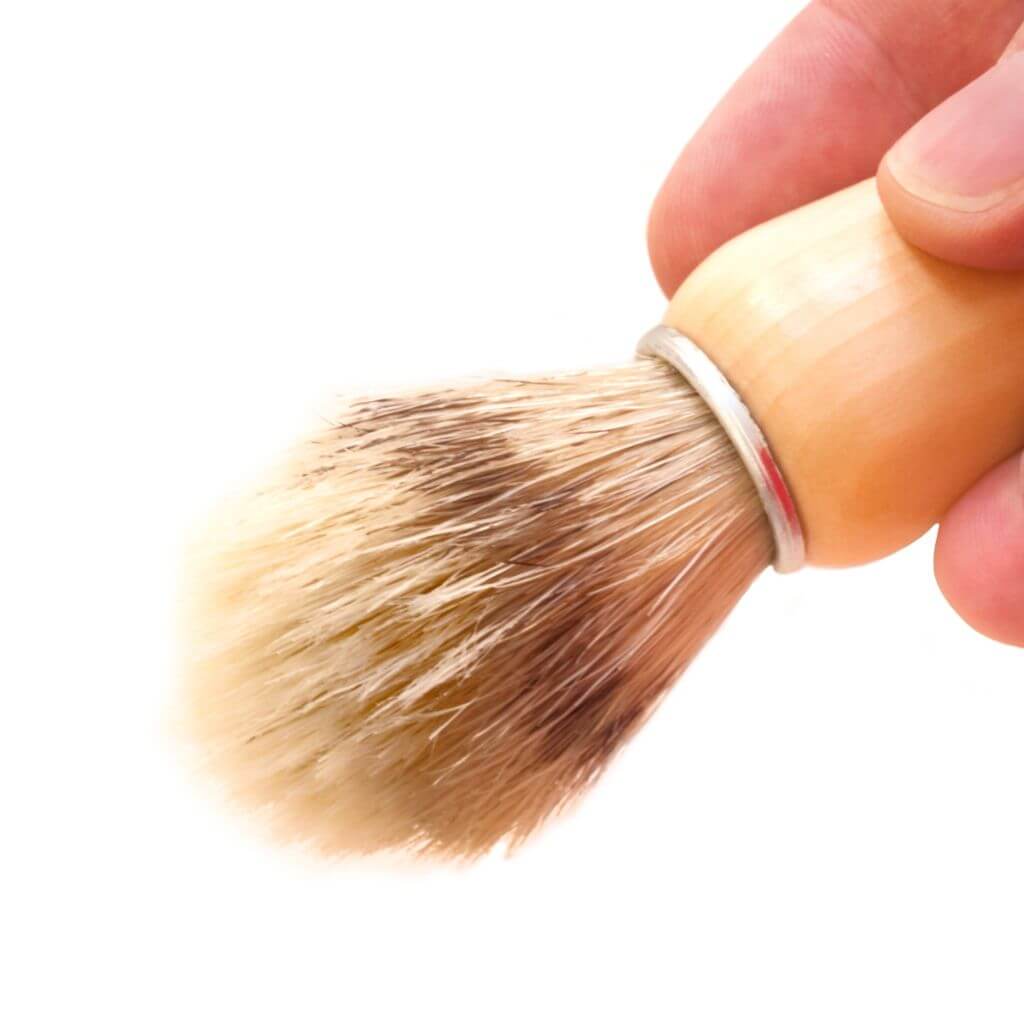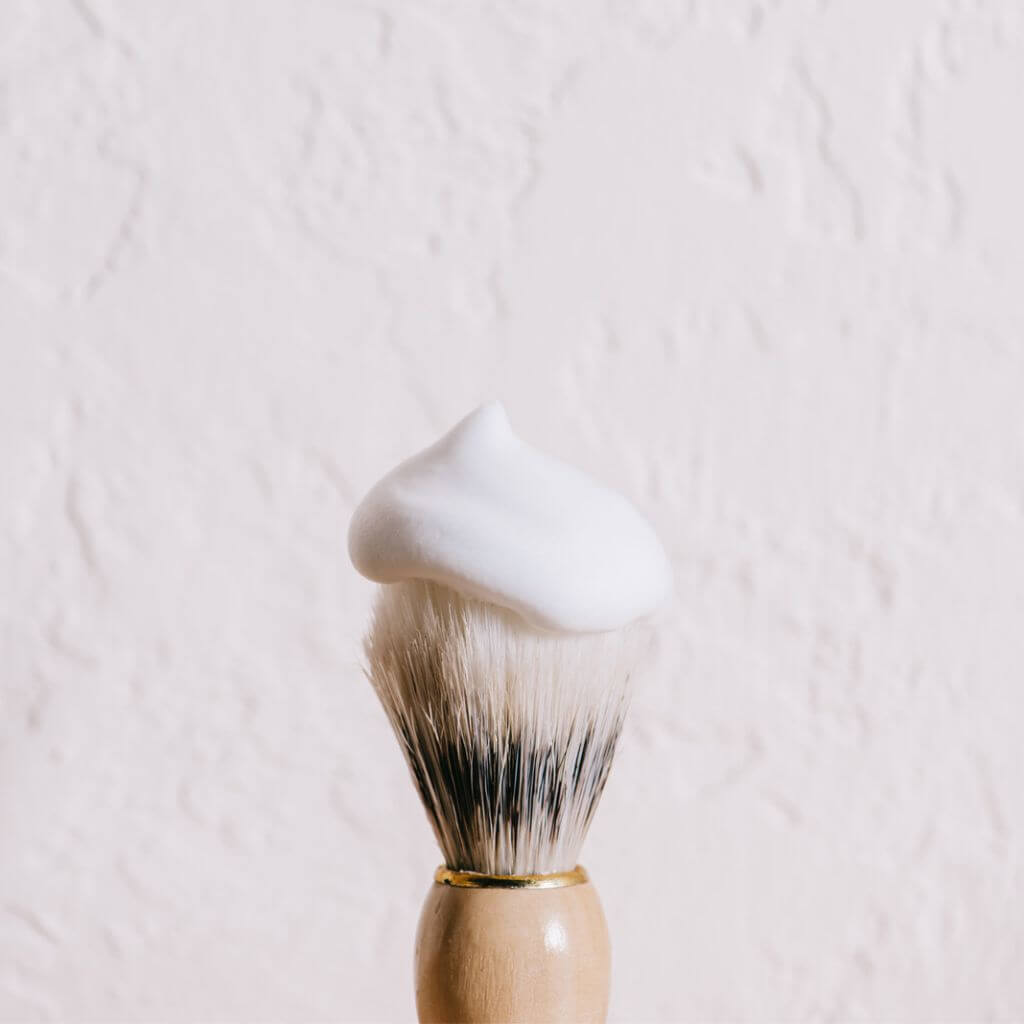 Acala Natural Shaving Brush
Sale price
£11.49
Regular price
£11.99
Tax included.
Handmade using sustainable beechwood and boar bristles, this is the perfect choice for an entry into the wet-shaving experience. The bristles will soften with time, giving a lather-rich, close, and luxurious shaving experience.
The brush massages the face when combined with shaving cream and helps prevent ingrown hairs. Use alongside a quality shaving foam and plastic-free razor for a great, close shave using traditional methods.
Pairs well with the Wild Sage & Co natural Lavender and Orange Shaving Soap and Jungle Culture's Classic Bamboo Safety Razor. 
Unit: 1 product
Benefits
A zero-wast product.

Cruelty-free and vegetarian.

Sustainably sourced boar bristles.

100% Natural product.
Ingredients
Sustainable Beechwood with Boar bristles.
How to Use
Soak your shaving brush in warm water for 30 seconds.

Soften the soap by putting a little warm water (say, a tablespoon's worth) on the surface of the shaving soap and let it soak for 10 or 15 minutes.

Pour off the excess water.

Squeeze the excess water out of your shaving brush. If you have too much water in the brush, it will make for a thin, frothy lather. Not enough water, and it will be hard to develop lather at all.

Load the brush. You do this by gently swirling the brush around on the surface of the soap for a minute or two — until you notice a good creamy lather start to form.

Alternate the swirl direction (between clockwise and counter-clockwise) every few moments to help work the lather into the brush's bristles.

Paint your wet face with the lather using the shaving brush. You can use back-and-forth strokes, up-and-down strokes, swirly strokes, or a combination.

As with any skincare product, if irritation develops, discontinue use and avoid contact with your eyes.