Skip to product information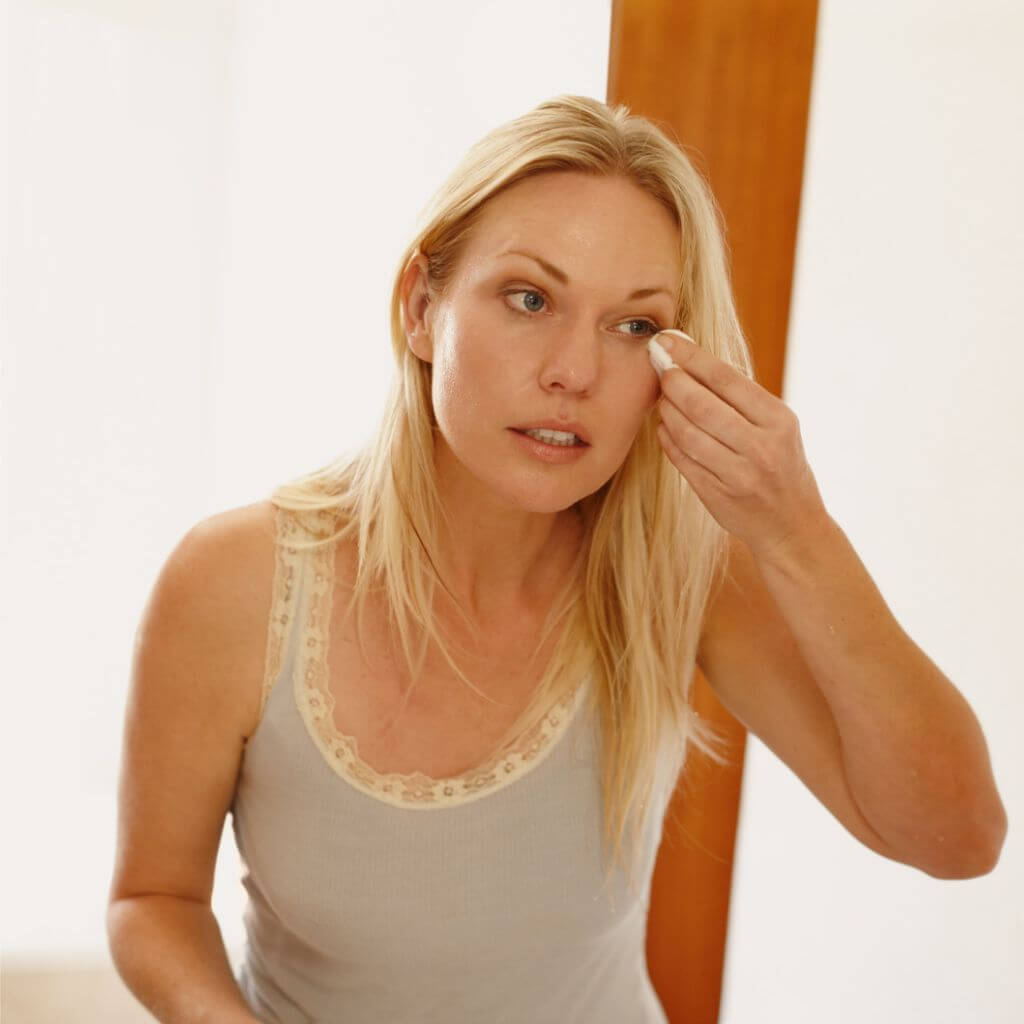 Flawless Micellar Water - Aloe and Lavender
Sale price
£4.79
Regular price
£4.99
Tax included.
This remarkable Micellar Water is your multi-purpose skin product, a totally alcohol-free make-up remover. Carefully formulated with Aloe-Vera and Lavender to form a soothing, healing and hydrating creation that is soft and gentle on the skin. Gentle and highly effective at removing dirt, makeup and oil to help clear out your pores.
Portable, convenient and easy to use, this is a worthwhile addition to your skincare routine.
Benefits
For all skin types.

Travel size: 100ml suitable for airline onboard hand luggage.  

Multi-purpose skincare product for removing dirt, makeup and oil.

Aloe-Vera and Lavender contain anti-inflammatory properties.

100% Vegan, Cruelty-Free and Zero Waste.

Handmade in North Wales.

Fully recycled glass bottle with aluminium lid.
Ingredients

Aqua (Water), Lavandula angustifolia (Lavender) Hydrolate, Aloe Barbadensis Leaf Extract, Polysorbate 20, Panthenol, Sodium Lactate, Lavandula angustifolia (Lavender) Oil, Phenoxyethanol, Ethylhexylglycerin. 
*Occurs naturally in essential oils 
 How to Use
Use morning and evening to remove makeup, excess oils and dirt. This product can also be used as a cleanser. 

Apply a small amount of the product onto a reusable cotton pad and gently sweep across your face in an upward motion until the face is completely clear of any makeup. 
Follow with the Flawless Hydrating Toner to get that natural glow.