Skip to product information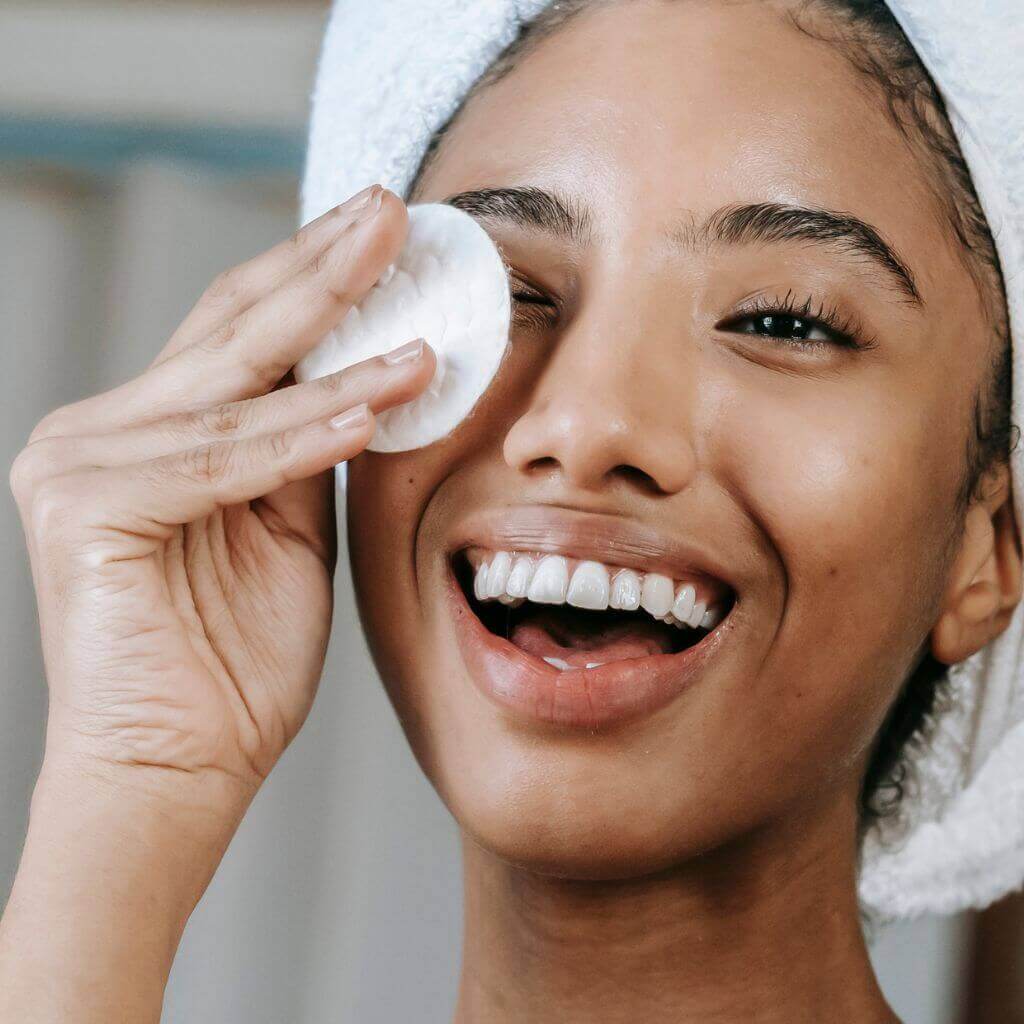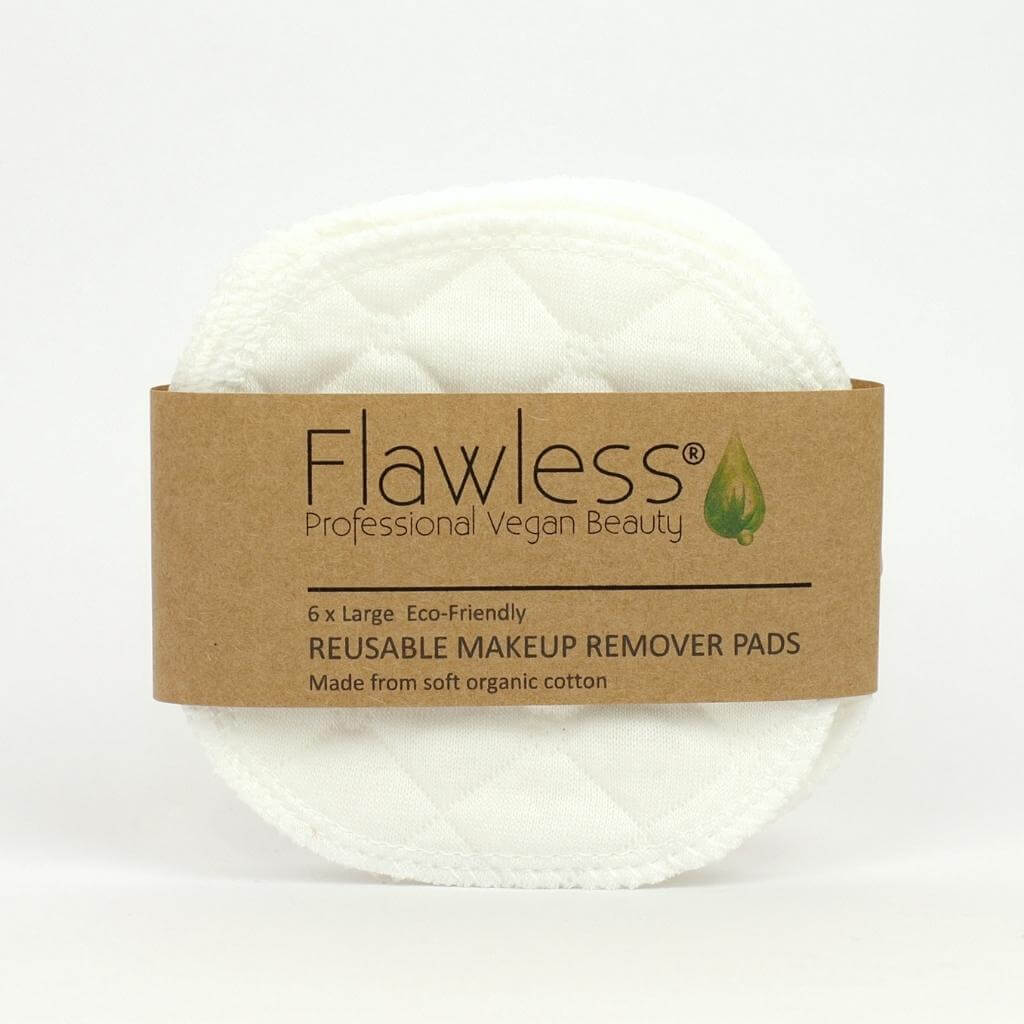 Flawless Reusable Organic Cotton Makeup Remover Pads
Sale price
£5.49
Regular price
£5.99
Tax included.
These reusable face pads are ideal for use with micellar water, cleanser, toner, or just warm water. Cleanse the day away while being environmentally conscious. Bring this perfect complement to your daily beauty routine since they are soft to the touch, long-lasting, and kind on your skin. Made from 100% organic cotton. 
Contains: Set of 6 Large Eco-Friendly Pads
Benefits
Soft, reusable and environmentally conscious makeup remover pads.

Large and useable on both sides.

Absorbant.
Ingredients

Made from Soft 100% Organic Cotton
How to Use
Use morning and evening during your skincare regime. 

Apply your chosen product onto the cotton pad and gently massage it into your skin in upward, firm, circular movements until makeup and excess dirt are fully removed. 

Use with Micellar Water and Toner for a refreshing complexion.
Care Instructions
After each use, wash the cotton pad with lukewarm water to remove any dirt or makeup residue.

Machine wash the makeup remover pads at 30°C.

Allow pads to air dry between use.