Skip to product information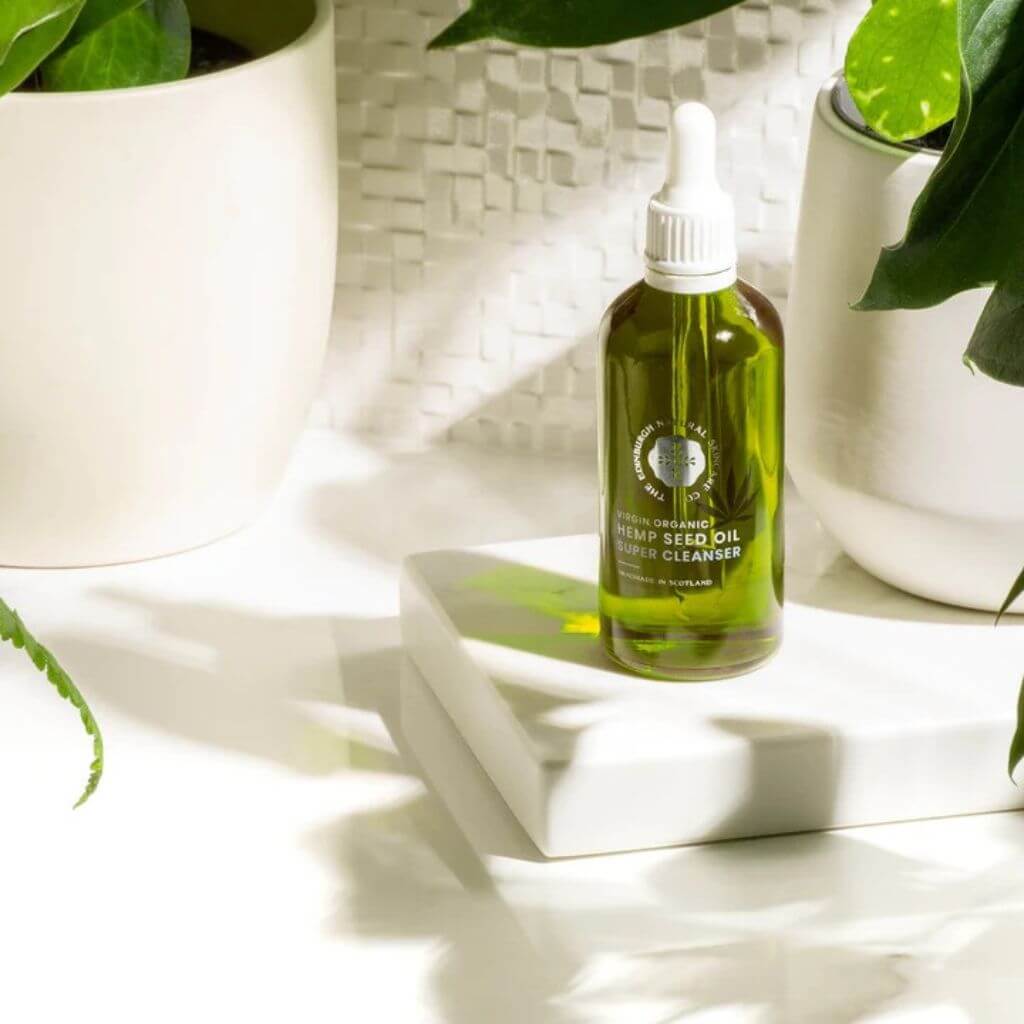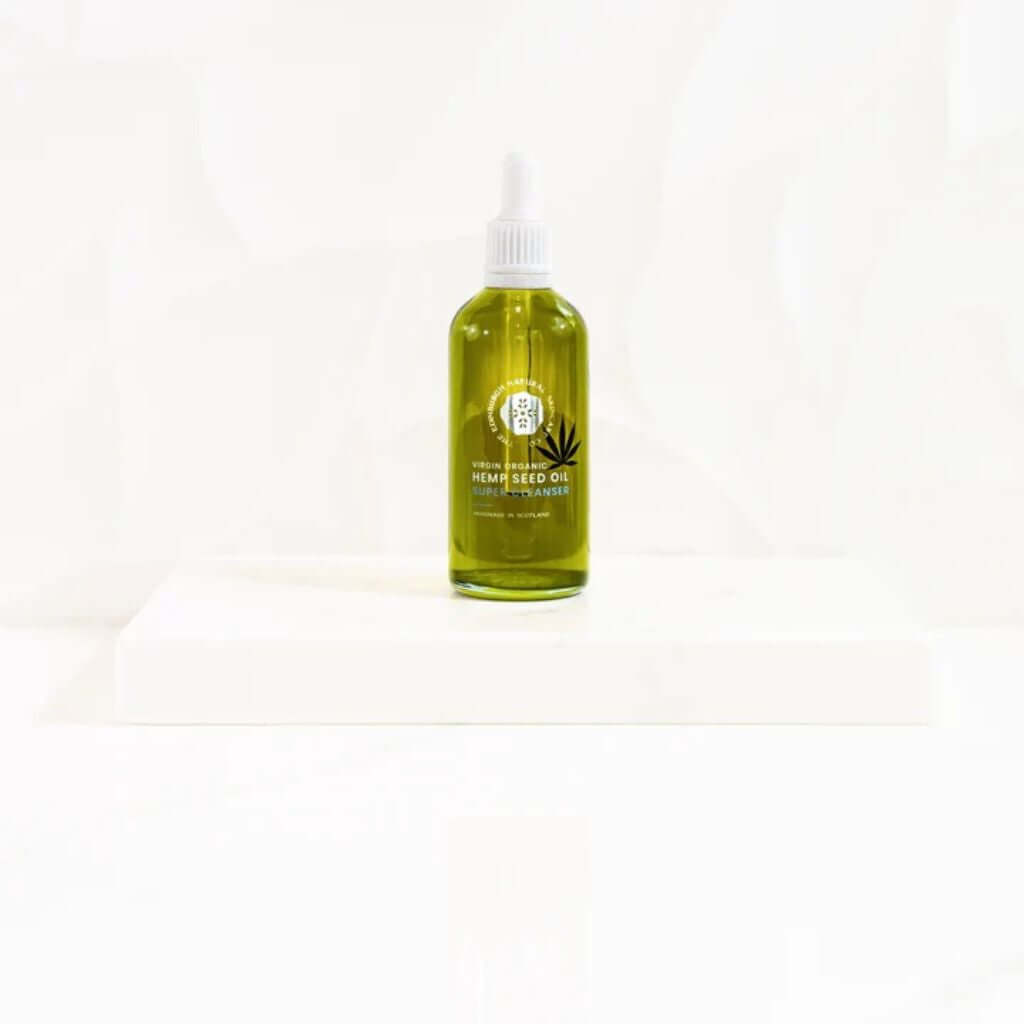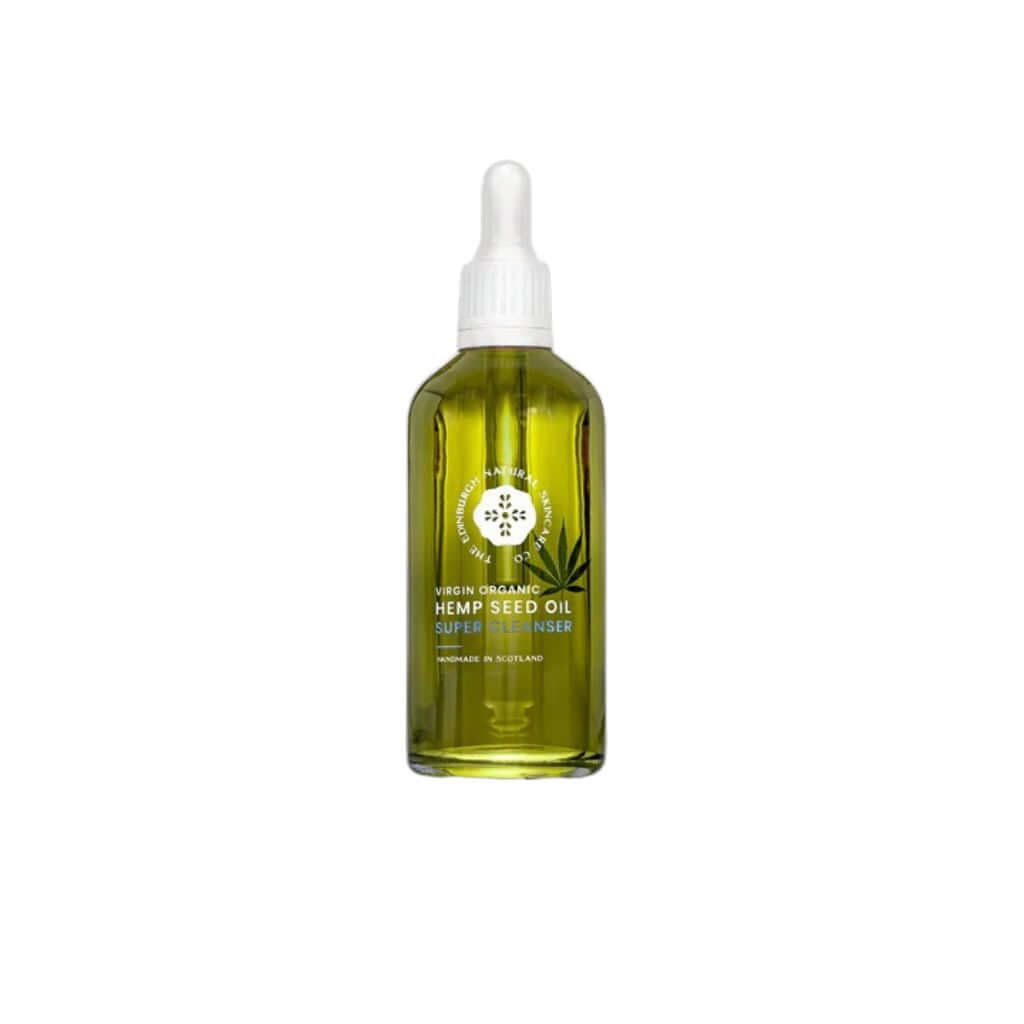 Edinburgh Skincare Organic Hemp Seed Oil Super Cleanser
Sale price
£16.99
Regular price
£0.00
Tax included.
Looking for a natural, vegan, and cruelty-free cleanser that will leave your skin feeling clean, soft, and radiant? Look no further than the Edinburgh Natural Skincare Company Virgin Organic Hemp Seed Oil Super Cleanser! This gentle cleanser is made with a blend of pure, organic ingredients, including Virgin organic Hemp seed oil, Rosewood, Rosemary, and Rose Geranium essential oils.
Easily removes daily makeup and pollutants that settle on your skin from the atmosphere and residual chemicals from the air of your working environment.
The Edinburgh Natural Skincare Company Virgin Organic Hemp Seed Oil Super Cleanser is perfect for all skin types, including sensitive skin.
It is also vegan, cruelty-free, and made with 100% natural ingredients. Order your bottle today and experience the difference for yourself!
Size: 100ml
Benefits
Nourishes skin with Omega-3 and Omega-6 fatty acids.

Moisturises skin with essential oils.

Protects skin from damage with antioxidants.

Gentle on all skin types, including sensitive skin.

Vegan & cruelty-free.

Handmade in Scotland.
Key Ingredients
Virgin Organic Hemp Oil

 relieves dry skin because it is loaded with antioxidants as well as Omega-3, Omega-6, and polyunsaturated fatty acids. Fantastic at soothing dry skin and inflammation.

Rosewood Essential oil

 for its tissue-regenerating properties that helps prevent wrinkles and premature ageing and for its antibacterial benefits for cleaner, healthier skin.

Rosemary Essential Oil 

helps protect skin cells from the damage caused by the sun and free radicals and has natural antiseptic properties, making it a superior cleanser for the skin.

Red Mandarin Essential Oil 

helps brighten the skin, alleviate insomnia and stress, reduce oily skin and minimise wrinkles.

French Lavender Essential Oil 

for its potent anti-inflammatory and antibacterial properties and its ultra-soothing qualities for the skin

Frankincense Essential Oil 

has anti-inflammatory effects, promoting smooth skin, and is an effective natural anti-acne and anti-wrinkle remedy. It treats dry skin and reduces the appearance of wrinkles and age spots, scars, and stretch marks.

Rose Geranium Essential Oil 

helps balance the skin's natural oil production. Minimises the appearance of enlarged pores. Reduces the appearance of dull skin, and promotes faster fading of scars and blemishes. Soothes and rejuvenates the complexion.

Basil Essential Oil 

is a natural anti-inflammatory and has a soothing and relaxing effect. It also contains Vitamin C, which boosts skin cell metabolism aiding skin renewal and self-exfoliation, collagen production and UV damage repair.
Ingredients
Cannabis sativa (Hemp) oil , Aniba roseodora (Rosewood oil), Rosemarinus officinalis (Rosemary oil), Citrus nobilis (Red mandarin orange oil), Lavendula augustifolia (French lavender oil), Bosweillia carterii (Frankincense oil), Pelargonium graveolens (Rose geranium oil), Ocimum basilicum (Basil oil), Styrax benzoin, Benzyl benzoate, Benzyl cinnamate, Eugenol*, Farnesol*, Geranoil*, Limonene*, Linalool*. *Components of Essential Oils.
How to Use
Use the pipette, designed to release the perfect amount, to take a few drops of the super cleanser oil. Press lightly to release the product, one drop at a time, into the palm of the hand.
Delicately massage from the interior to the exterior of the face and into your neck. Rinse with warm water and pat dry with a face flannel.
Packaging
Glass Bottle with Reusable Plastic Lid and Glass Dropper.