Skip to product information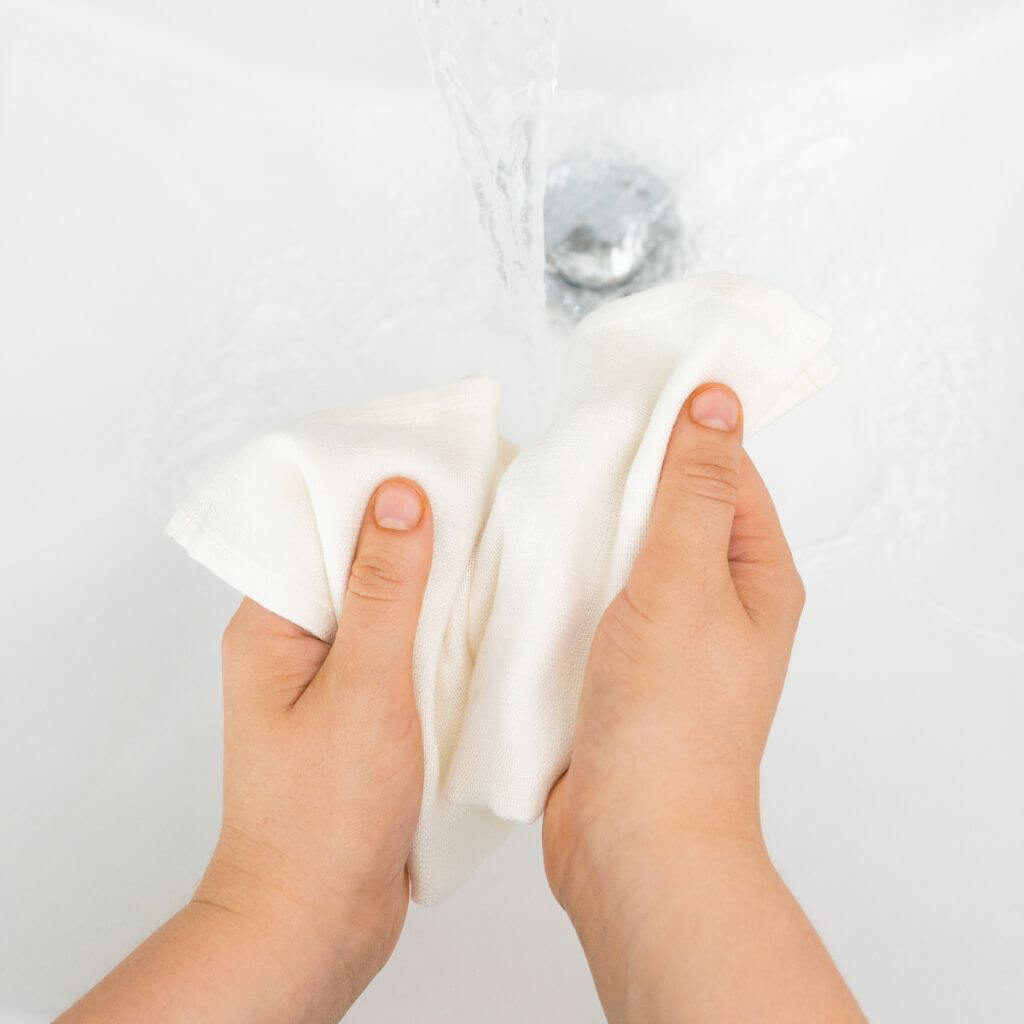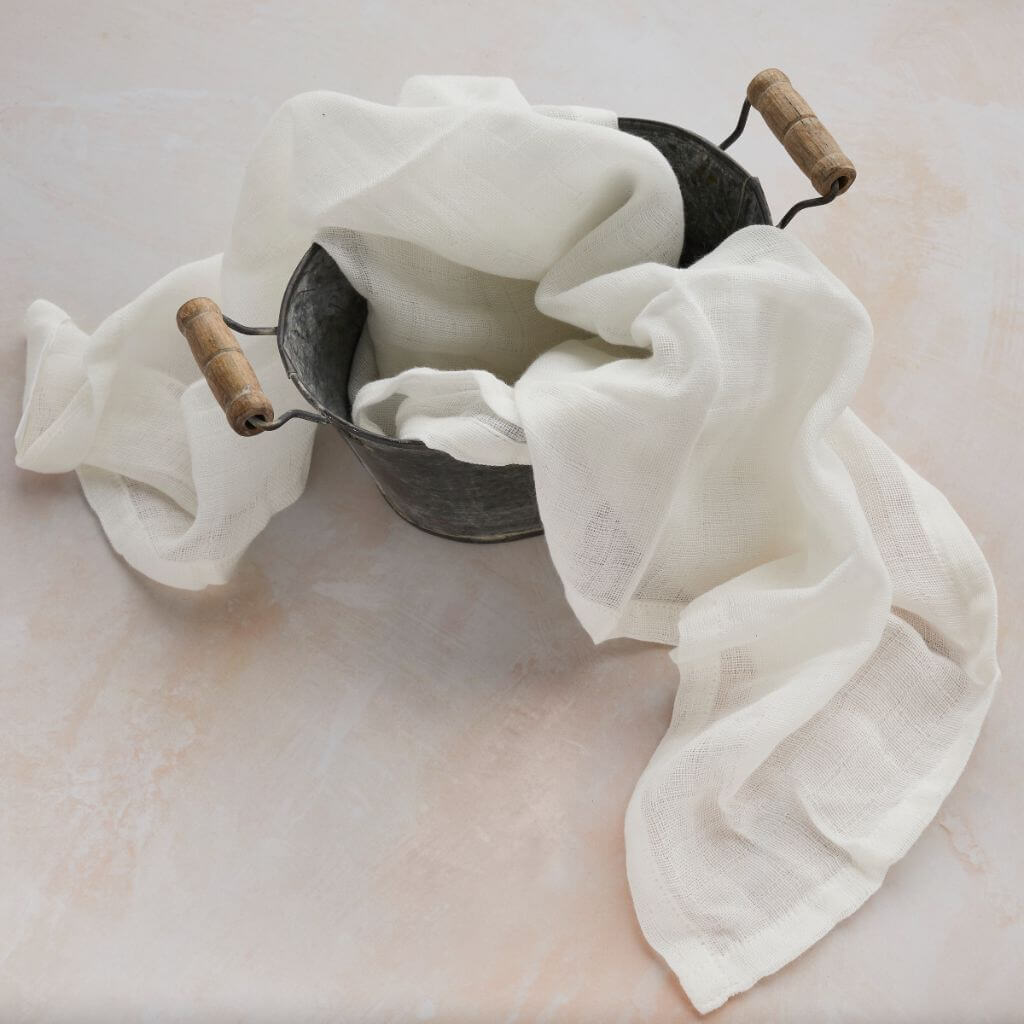 Tabitha Eve Muslin Cloth
Sale price
£3.99
Regular price
£4.25
Tax included.
This beautifully soft muslin cloth is your perfect plastic-free natural alternative for those aspiring to a zero-waste lifestyle.
The luxurious organic cotton, handwoven cloth is ideal as a silky soft face cloth. Can be used to gently wipe away water and residue dirt after cleansing and is also perfectly gentle for baby. 
Benefits
100% biodegradable & compostable.

Ethically handmade in the UK.

100% plastic free.
Vegan & cruelty-free. 
Washable & reusable. 
Silky soft face cloth, also suitable for baby. 
Materials
Organic cotton.
Approximate Size: square 25cm x 25cm (small) 
Care Instructions
Can be laundered with a normal washing load on cool and hung to dry.

We recommend replacing hygiene products regularly.
Tip: remember to cut up and place in your compost bin at the end of the product's life, allowing it to break down naturally and thereby reducing the amount of waste ending up in landfill.