Skip to product information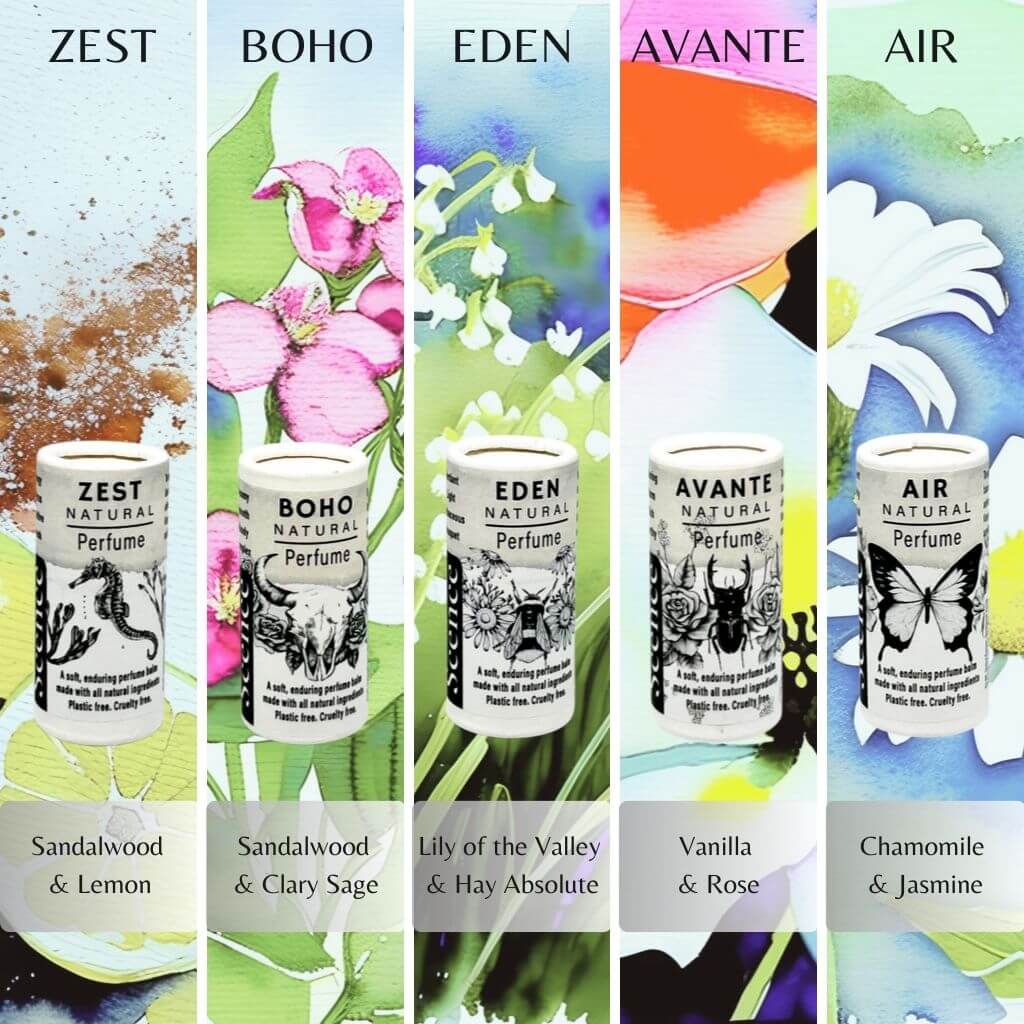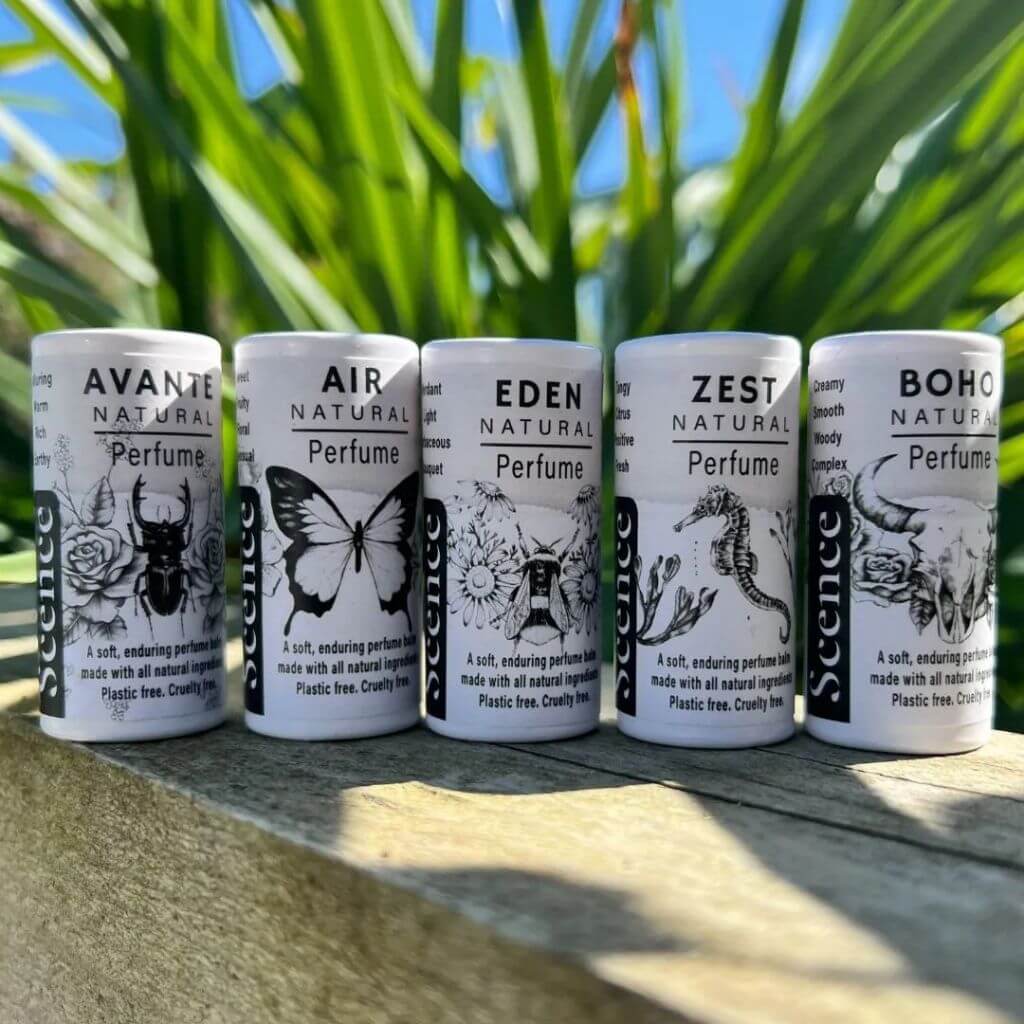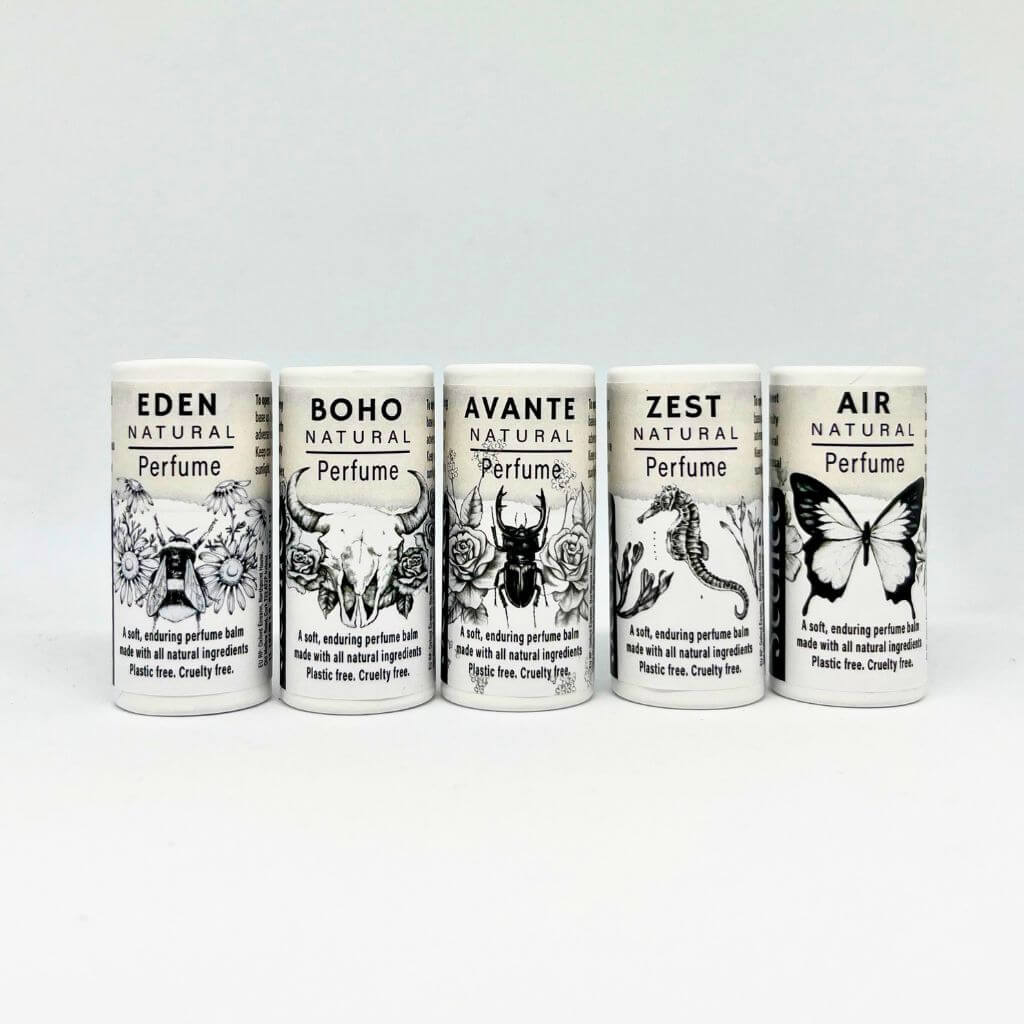 Scence Boho Perfume Balm
Sale price
£9.49
Regular price
£9.90
Tax included.
Sandalwood and Clary Sage Scented
Introducing 'Boho' by Scence, a captivating natural perfume balm that embodies the essence of the bohemian spirit. Crafted with care, this luxurious fragrance balm combines the power of essential oils to create a scent that is both alluring and enchanting.
With a rich and nourishing formula, 'Boho' is a true treat for your senses. It is made from organic ingredients, ensuring that you indulge in nature's finest offerings. This vegan and cruelty-free product is meticulously handmade in the UK, upholding the highest standards of quality and ethical practices.
Packaged in a biodegradable and recyclable cardboard tube, Scence's commitment to sustainability shines through. With a generous size of 8.5g, this perfume balm is perfectly portable, allowing you to embrace your boho spirit wherever you go.
'Boho' entices with its creamy, woody, and smooth notes, creating a complex and captivating aroma. The blend of sandalwood and clary sage takes you on a sensory journey, while the deep and dreamy scent adds an air of mystery. Suitable for all, this perfume balm beautifully complements any occasion.
Elevate your fragrance collection with 'Boho' by Scence, the perfect fusion of nature, craftsmanship, and allure. Immerse yourself in this exquisite perfume balm and embrace the bohemian within.
Size: 8.5g
Benefits
Natural fragrance with essential oils.

Rich and nourishing formula.

Organic ingredients.

Vegan and cruelty-free.

Handmade in the UK.

Biodegradable and recyclable packaging.
Ingredients
Aroma (natural fragrance oil)benzyl benzoate**, citral**, geraniol** hexyl cinnamal**, limonene**, linalool**
* Organic ingredients
** Naturally occurs in fragrance oils
Cocos nucifera oil* (organic coconut oil) helianthus annuus seed cera (sunflower seed wax), aroma* (natural fragrance oils – Sandalwood and Clary Sage)
How to Use
Application: Apply to pulse points – Use daily as required.
Only push out as much as you need, and close using the top. 
Care: Please look after your product by storing it in a cool, dry place. Our natural balms will soften in warm temperatures above 30 degrees but will become firm again if cooled.
Your paper container tube may darken with the natural oils of your balm as you use it, developing a deeper patina. This is normal and doesn't affect the quality of your balm and we think it's better than having a throw away plastic container. You can recycle or compost after use.
Use within 24 months of purchase.
Packaging
Recyclable Cardboard Tube