Skip to product information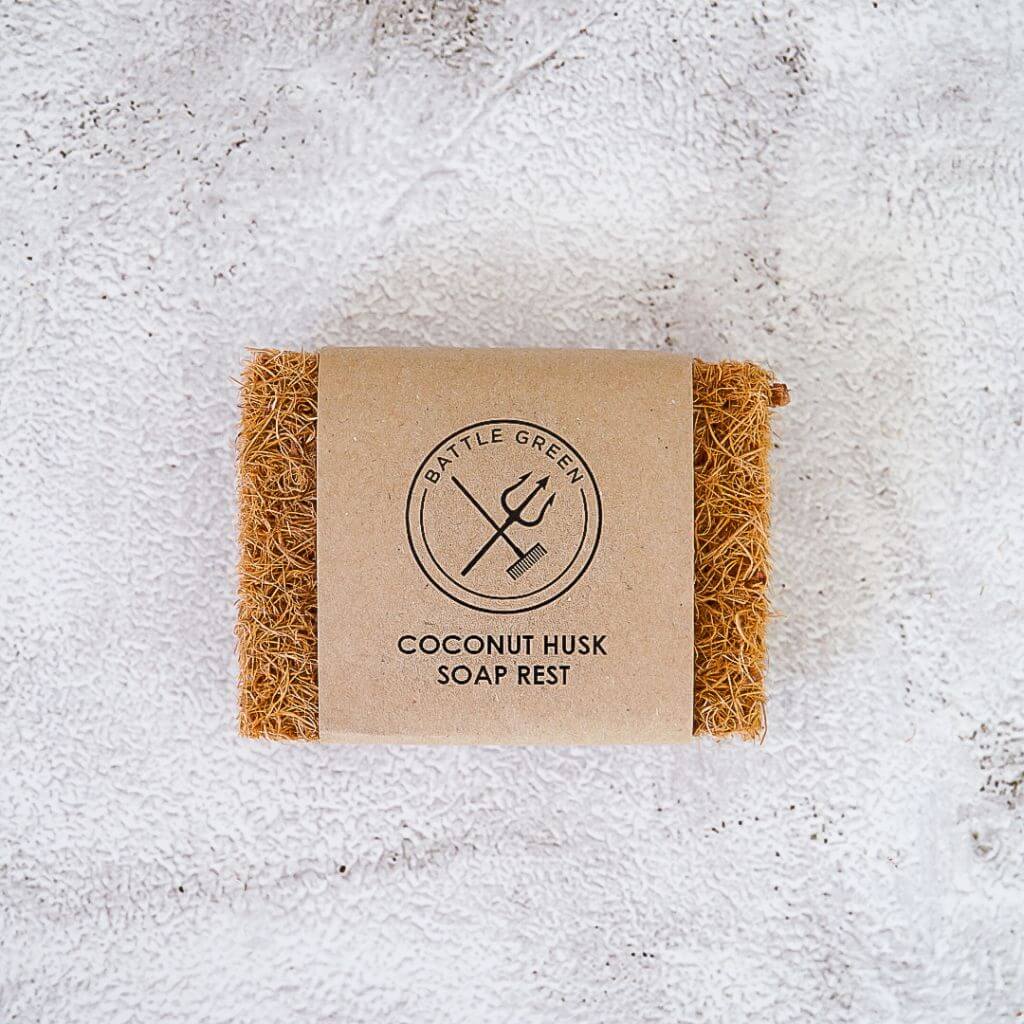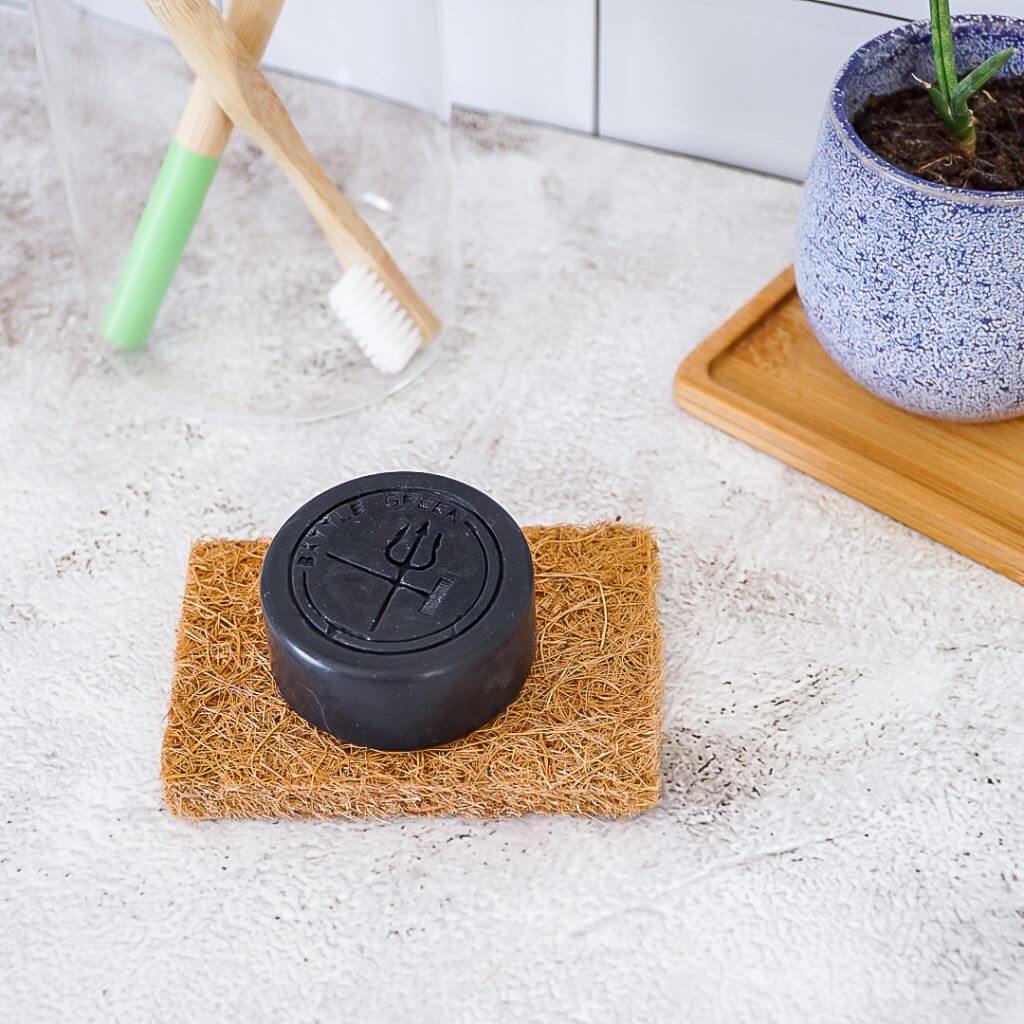 Battle Green Coconut Husk Soap Rest
Sale price
£3.95
Regular price
£0.00
Tax included.
This Coconut Husk Soap Rest is made from upcycled coconut husk, a waste product from the fabrication of other Battle Green accessories. A plastic-free, biodegradable and vegan-friendly way to store your soaps and shampoo bars. The fibres allow your wet bars to drain and dry out between uses.
At 7cm x 10cm in size, they are large enough to fit standard-sized soap blocks, dish soaps, and shampoo or conditioner bars - keep your soap bars dry and they will last even longer!
Dimensions: 7cm x 10cm
Benefits
100% upcycled from waste coconut husk.

100% Plastic-free. 

Allows soap to drain & dry quickly.

Vegan & PETA Certified Cruelty-Free.
Ingredients
100% upcycled coconut husk.